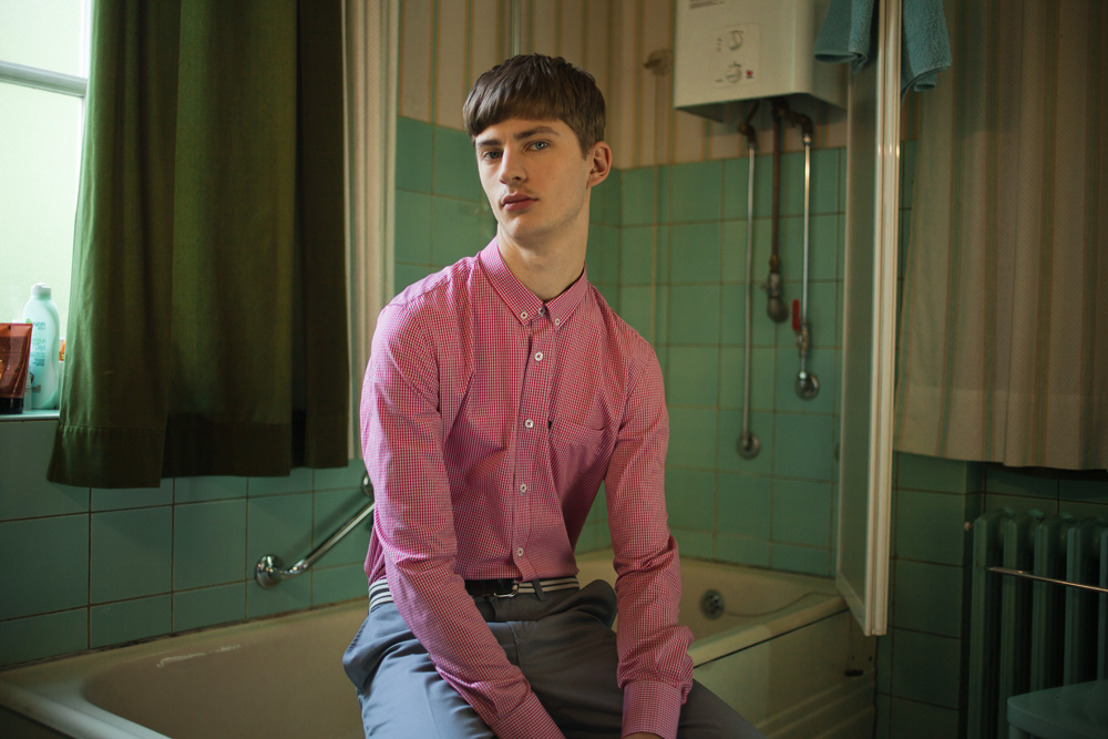 Clash of the Patterns Trend SS17
Monday, February 6, 2017 — With Spring just around the corner, it's time to experiment with prints and patterns. And power clashing has gained momentum in fashion. Exotic prints, florals, ornate geometric shapes, plaid grid formations and spotted patterns are ideal for achieving the art of contrast for this Spring. The possibilities are pretty much endless.
Embrace the chaos of the clash. Indulge in this summer's trend with these bright and brash motifs below.
"More is More!"
Campaign Image by Antwrp