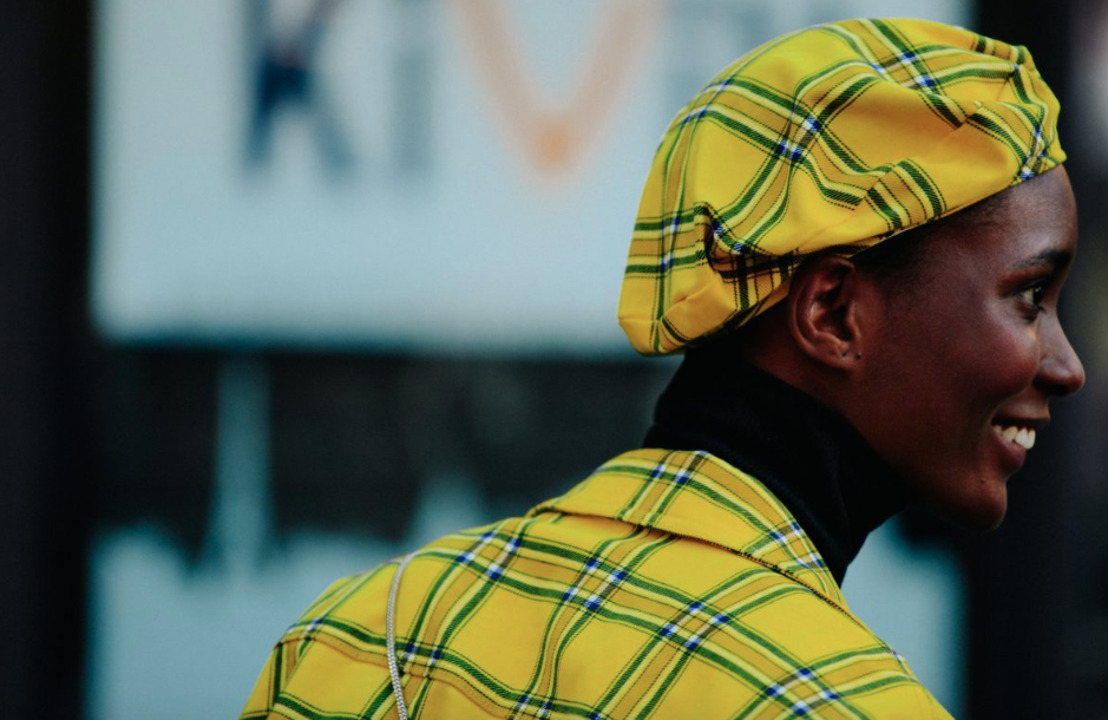 AS SEEN ON... LFW
London Fashion Week Trends SS19
Notorious for fearless personal style and high-volume beauty statements, talented young designers brought the city's punkrock edge to the runways, while models, editors, and photographers carried their vision straight back to the cobblestone sidewalks. London's showgoers did not hold back on the sartorial front this Fashion Week, and we loved every bit of it!
Naturally, the checked blazer and leather jacket are still very much staples, but as we've come to expect from the London set, it's all about the daring details. Think super cute micro bags, oversized pearl earrings and statement ankle boots.
There were definitely some direct nods to the punk era; heavy eyeliner, plaid paired with neon accents, oversized biker jackets and lots of denim.
Click here for more & always remember; variety is the spice of life!