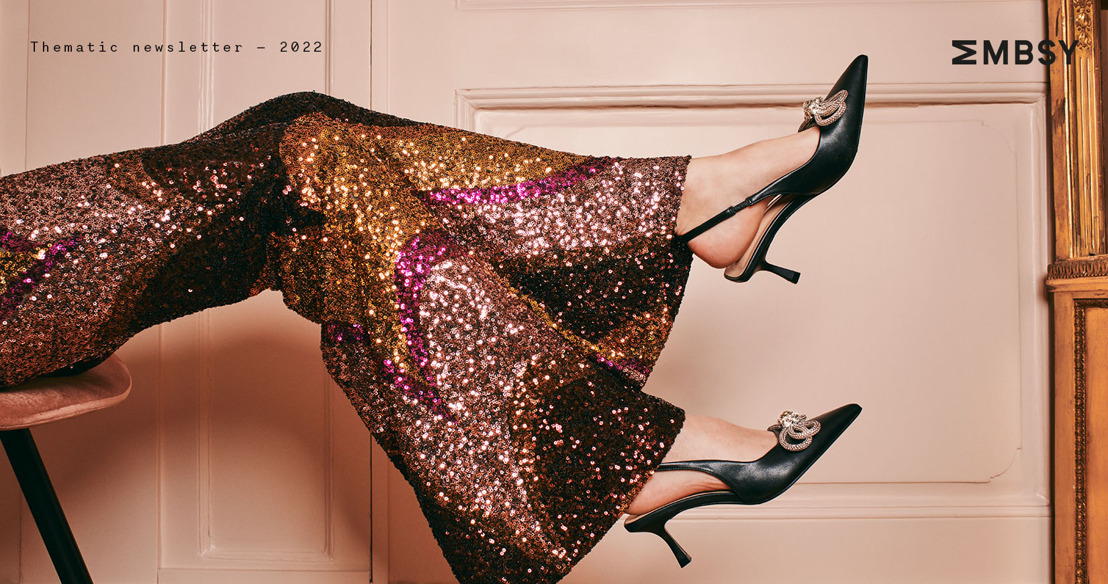 All That Glitters Isn't Gold
Accessories make the festivities what they are! Christmas trees usually get top priority when it comes to end-of-year accessorizing, but you can shine equally as bright.
We're not advocating dressing like a Christmas tree, but we're not advising against it either. Less is more, more is more, but the most important part of the Holiday season is that you feel good so you can fully enjoy quality time with your loved ones.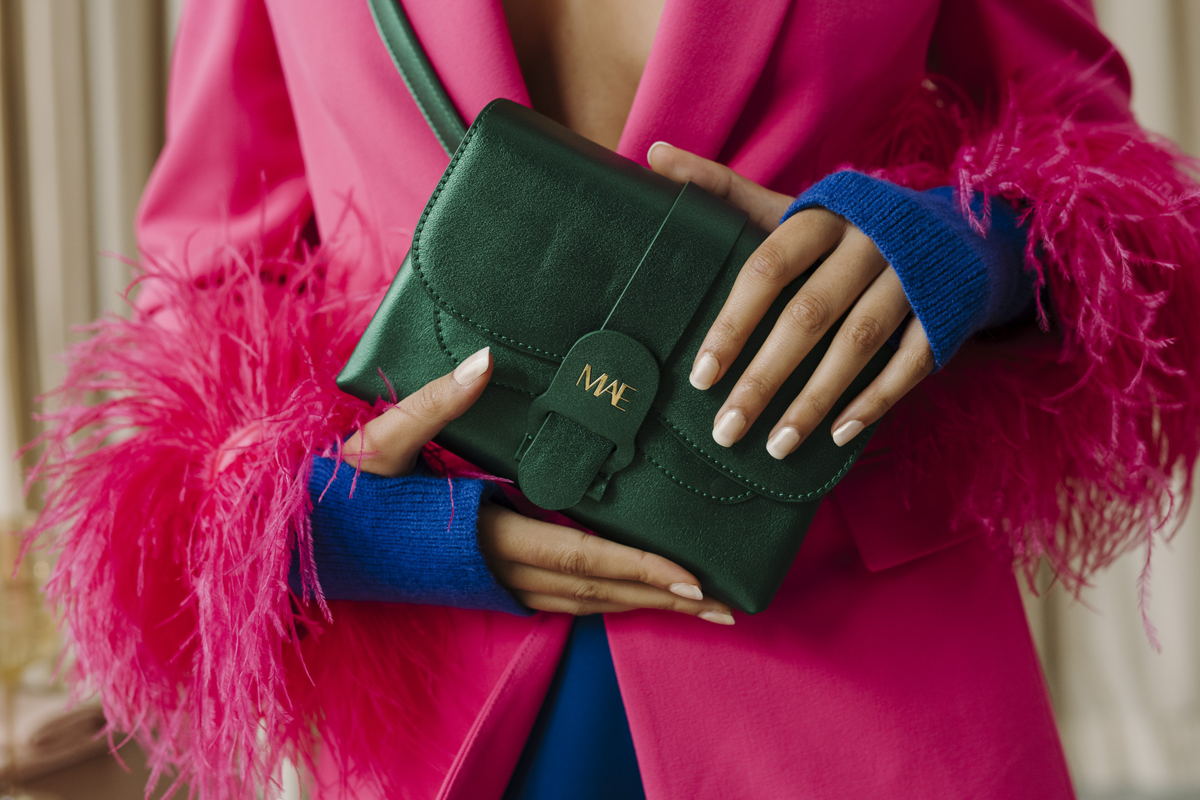 The Final Countdown
Christmas might not be when you keep track of time, but New Year's Eve definitely is! Accessorize your party outfit with a beautiful watch, Swiss-made and a guarantee to countdown as accurately as is possible so you can ring in the new year on time.
Longines (4x)
---
It's My Party and I'll Dance If I Want To
Party shoes are an essential. Whether you are having a more relaxed night in, or are going to paint the town red, this accessory is often forgotten, but is really what ties the whole look together. Sparkly heels, cute loafers, or sexy booties; pick your poison and click your heels.
For her: Tamaris, vanHaren, Floris van Bommel, Unisa
Classic brogues are a guarantee for a fail-safe holiday outfit. You can opt for neutral colours to keep your outfit sober, or invest in a pair with a little something extra to make sure you are wearing an eyecatcher.
For him: Floris van Bommel (4x)
---
In The Bag
The plight of everyone when going out during the holidays, what bag to take with you?
Sparkle seems to be the obvious choice, and you really can't go wrong with a classic, but more toned-down items are perfect to balance out a more outlandish outfit. Or go the full monty and add sparkle galore! Anything goes during the Holiday period. Who are we to tell you otherwise?
Caroline Biss, Unisa, Hvisk at Juttu, GUESS
---
"Ladies, Frost Yourselves"
For the film buffs among us, the phrase is a familiar one, especially if you have an inclination towards early 2000's rom-coms featuring Kate Hudson and Matthew McConaughey. Amp up the sparkle factor for the end-of-year celebrations with beautiful necklaces, fun rings, trendy bracelets, and elegant earrings.
Caroline Biss, Lore Van Keer, Club Manhattan at Juttu, Lore Van Keer
---
Header Image: VanHaren FW22