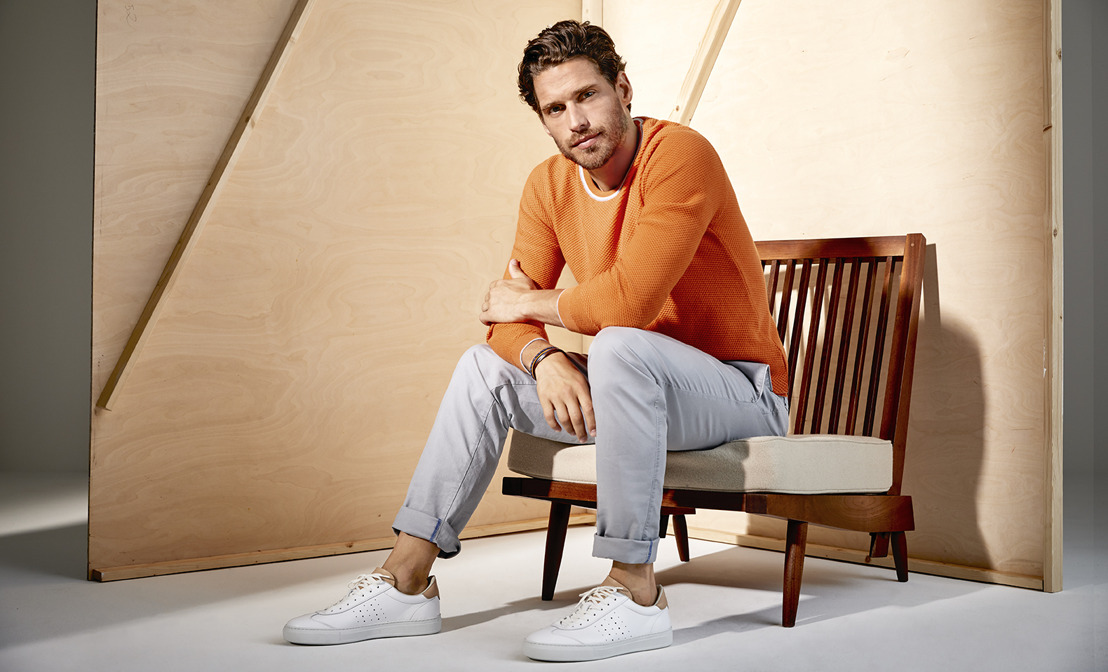 Dear men, we understand, it is not always easy to know what's hot and what's not. But no worries, we got your back. We have selected a few of this Spring/Summer 2020 season's go-to trends to make your morning routine just a little smoother.

Cargo Trousers
Let's be honest, we all feel nostalgic about the nineties. The music was better, our greatest responsibility was keeping our Tamagotchi alive ànd 90s fashion was everything. Our prayers have been heard this season: the classic 90's cargotrousers are back, better than ever!  
Brax - Guess - O'Neill (2x)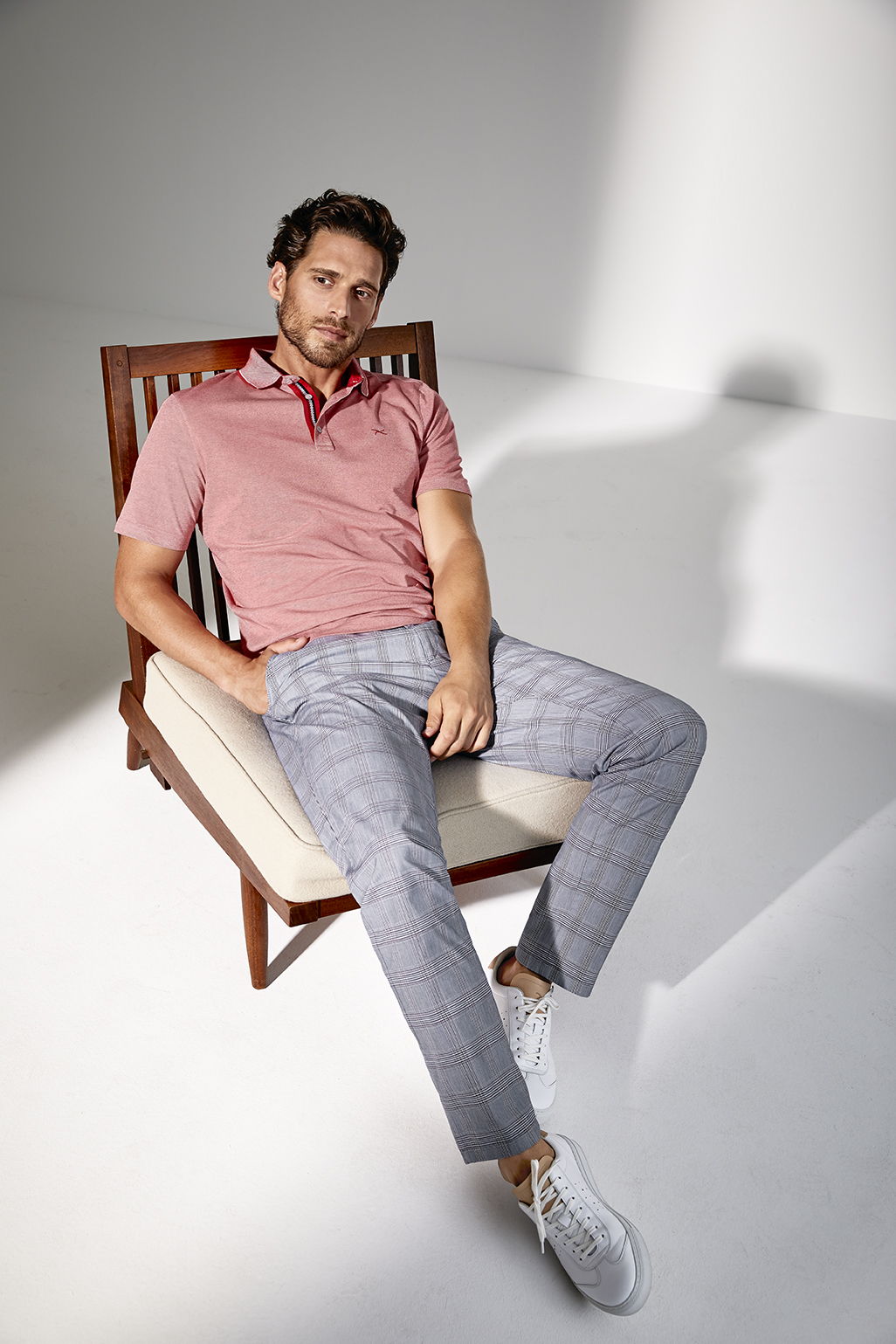 Brax
Autumn Hues
Pastel in Winter and Autumn hues in Summer. When seasons fade, our taste in fashion grows;  Warm colors are a great Spring/Summer alternative for those who miss the cosy autumn evenings when it's getting warmer outside.
Brax - Marciano for Guess - O'Neill - Sun68
Bleached, overdyed and messed with
Embrace your inner punk, because this season is all about bleached, overdyed and distressed jeans. This trend recurs in all kinds of denim pieces, whether it's a fully bleached jacket, a denim shirt with unexpected pockets or a lightwashed jeans.
Lee Cooper (4x)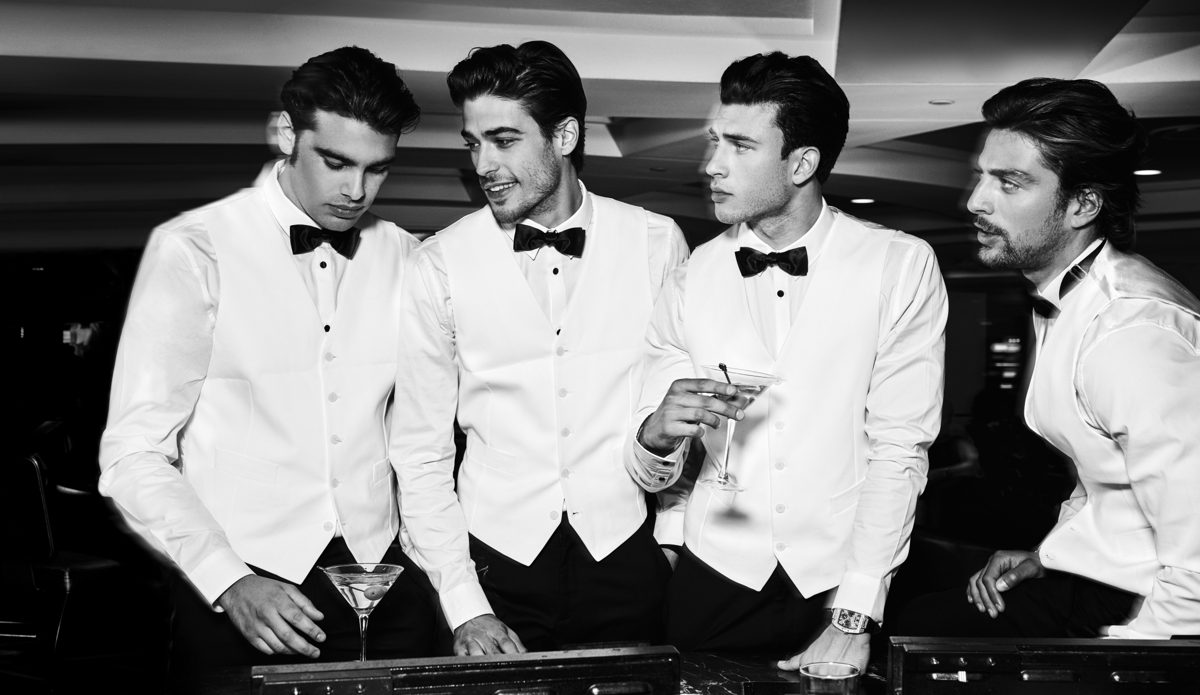 Guess
Short, shorter, shorts
Can you pull off our next look?
Things just got a little bit shorter - from you shorts to the sleeves of your shirt. Show us those toned legs and strong arms, guys! It's time for some GTL (gym, tan, laundry)!
Sun68 (2x) - Guess - Lee Cooper
O'Neill - Brax - Guess - Lee Cooper
Sorbet Shades
Summer also means indulging in our favorite ice cream flavors.  You will see that this season sorbet shades are dominant in every collection. What's your flava?
O'Neill - Marciano for Guess - O'Neill - Sun68
You can find more packshots and campaign images here.