9 Sweaters for Dikketruiendag on February 9th
Even though you wouldn't suspect it by looking at the temperatures, the Belgian Dikketruiendag is coming up. The awareness day on February 9th focuses on turning down the heat and putting on a thicker sweater in the face of global warming. Instead of wearing a dull woolly sweater that day, we'd like to inspire you with the cosy alternatives below.
---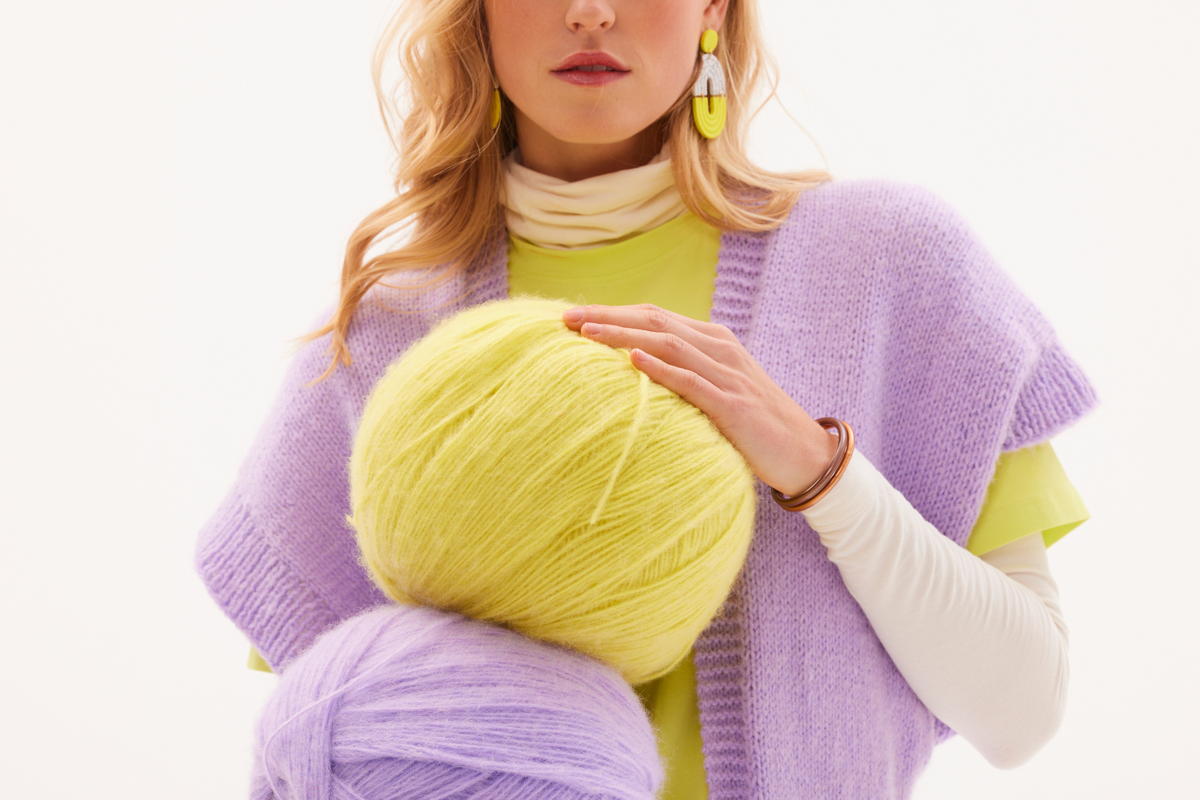 Mayerline, CKS, B.Young at Juttu
Caroline Biss, BRAX, Lee Cooper
GUESS, La Redoute, LolaLiza
Get crafty!
Or if you'd like to get creative for this year's Dikketruiendag, we propose rolling up your sleeves with Veritas. The Belgian retailer is known for its handy tutorials and thanks to the soft and furry Juliette wool in different colors, you'll be able to make your own sweater. The Juliette 2.0 winter sweater is a short sweater with fitted collar and is perfect for beginners, fun to make, and easy to knit. With the same wool you can also make a trendy sleeveless yet warm cardigan that is extra long.
Any wool left? Knit a cool accessory that will keep you extra warm!
---
Find more fashion inspo in our digital pressroom